Have you just bought your beautiful shoes and are you already thinking about the best way to protect them? This is completely normal and even recommended. Indeed, all professionals will tell you: prevention is better than cure. Thus, regular maintenance is essential to lengthen the life of your shoes. However, wear and tear awaits and your beautiful object inevitably degrades over time and walking. This is why we decided to see together the most common repairs.
How To Repair Your Shoes?
The fitting of skates: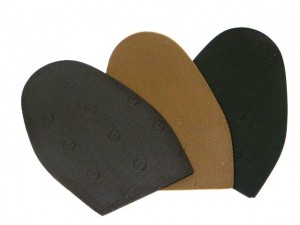 Properly installed, the pad for leather soles is effective protection. Variable in thickness depending on the sole (1.8mm for men and 1.5mm for women), this rubber object will save your most beautiful pairs. However, be careful not to choose a shoe that is too thick: this can harm the shoe. For more fantasy, there are now colored skates. For your information, in the case of sewn assembly, we really advise you to bring it to an expert shoemaker. A true professional takes care not to damage the thread of the seam. It just has to card the leather and make it porous in order to obtain a perfect bonding. Because a simple mistake can completely destroy your shoe, get help.
Installation of candies on heel block: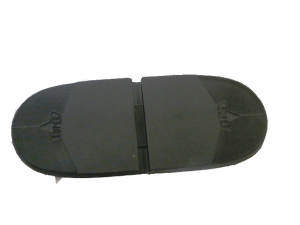 First thing you notice on a pair of shoes: the wear of the heel due to walking. As such, we recommend that you never reach the heel block. This can cause irreversible damage. There are two options for repairing your heel:
leather/rubber
all eraser.
To help you make your choice, know that a leather recalibration is more aesthetic while a rubber heel is considered more "sport" and less slippery. The gold of the pose, the cobbler can repair a worn heel block. To do this, he must respect the camber of the shoe by doing what is necessary so that the heel is aligned with the sole. This is to improve the comfort of walking and avoid too rapid wear.
Iron installation:
You have three options:
half moon irons,
built-in irons
or half-moon plastics.
Half-moon protections are placed either on the sole or the heel. They can also be installed on the tip of your skate. The built-in iron, much stronger and more aesthetic, must be installed with a certain technique. Your professional craftsman can either nail or screw them.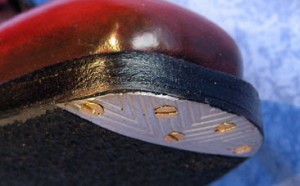 For your information: the combination of skates / built-in irons gives good results because the iron and the shoe have the same thickness.
Leather resole:
Only a good shoemaker who likes a job well done can re-stitch leather. This very technical repair requires, in fact, certain know-how: perfect knowledge of the assemblies, choice of leather, knowledge of sewing. Two possibilities :
leather half-soles
or full leather.
The half-sole is made with a fitting at the shank (see our shoe glossary ). The whole leather, meanwhile, is seamless because the heel block is removed. Obviously, the whole is much more aesthetic, but also more expensive. It's up to you depending on your budget.
Slide: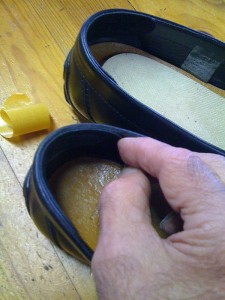 By friction or by not using a shoe-horn, the rear part of the shoe is damaged or even torn. If you observe this kind of phenomenon, ask your shoemaker for advice without delay. Indeed, a good professional, by choosing a quality leather (calf for example) will repair this slide. The work consists of dismantling the worn part in order to put back a new slide and re-stitching, taking care to transplant in the same holes. Finally, the finished finish will make this adjustment invisible.