To Which End Of Shoe To Go: Golf, Straight, Plain Or Flowery
As we recently commented, there are 6 forms of men's shoes (brogue, derby, moccasin, buckle, sneaker, and ankle boots). To these forms of shoes, the toes can also be differentiated. Indeed, 4 specific tips are present on the Finsbury ranges: one-cut, straight, golf as well as floral.
THE "ONE-CUT" OR PLAIN TIP
The plain toe or "one-cut" means a single piece of the shoe on which there is no seam, the slap is therefore simple. This sleek toe gives the ultimate elegance to your pair of shoes.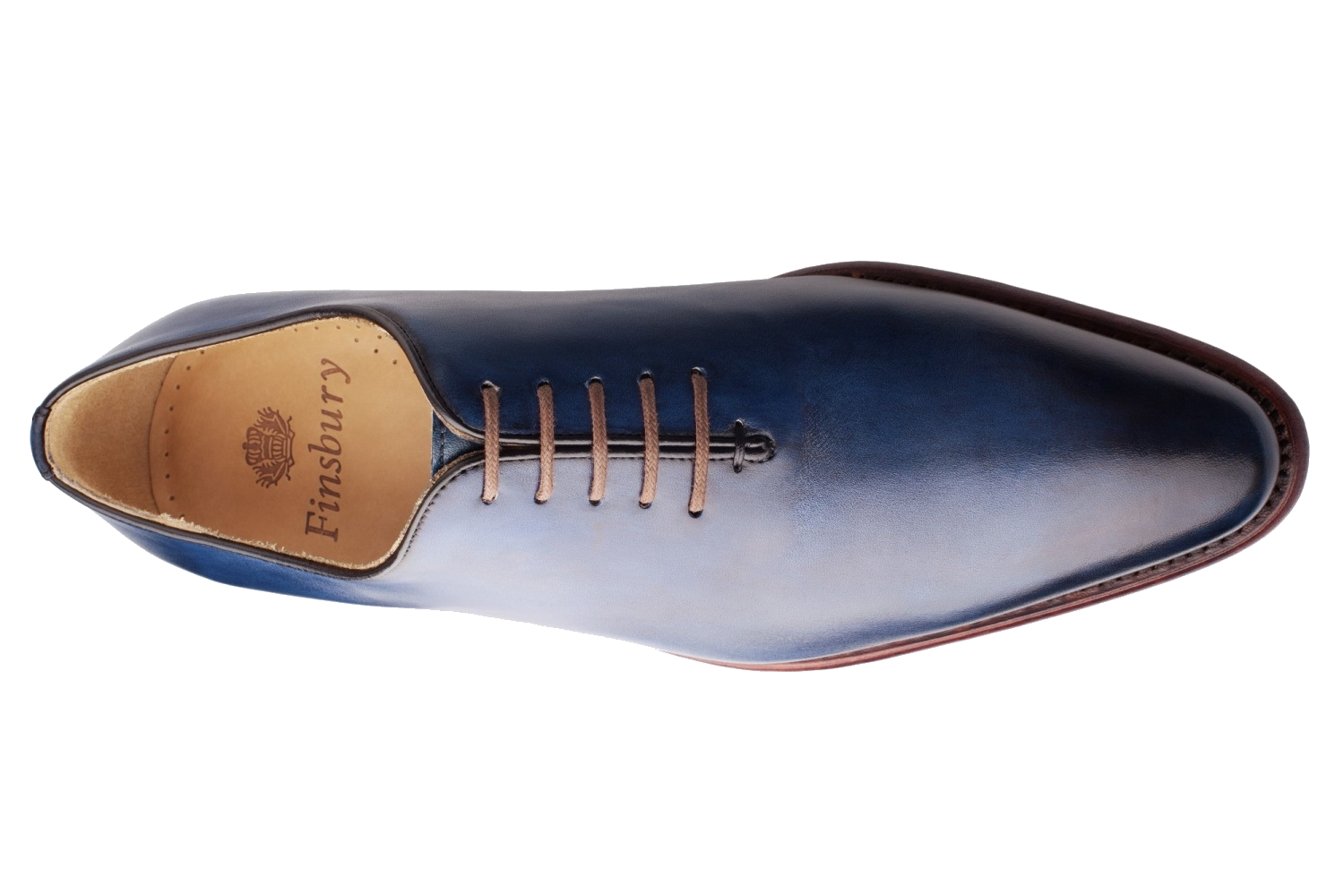 THE STRETCH
The stretch is a piece on which a piece of leather has been added. It can be formed from a simple seam or perforations. In this case, it is called "perforated stretch". It is the classic tip par excellence.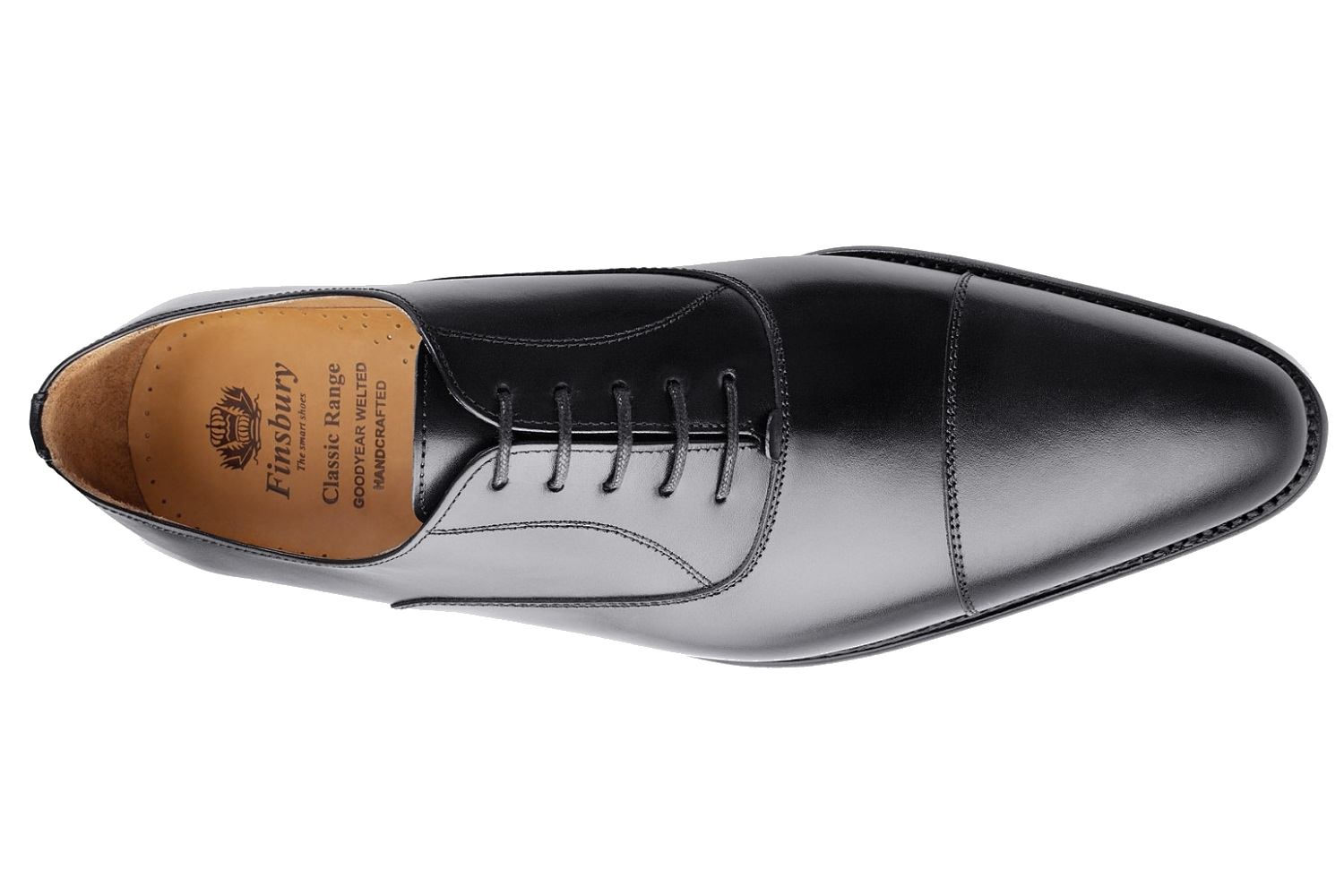 THE GOLF TIP
Like the stretch, a piece of leather is also added to the toe. Here, however, the piece is more complex and extends to the back of the shoe.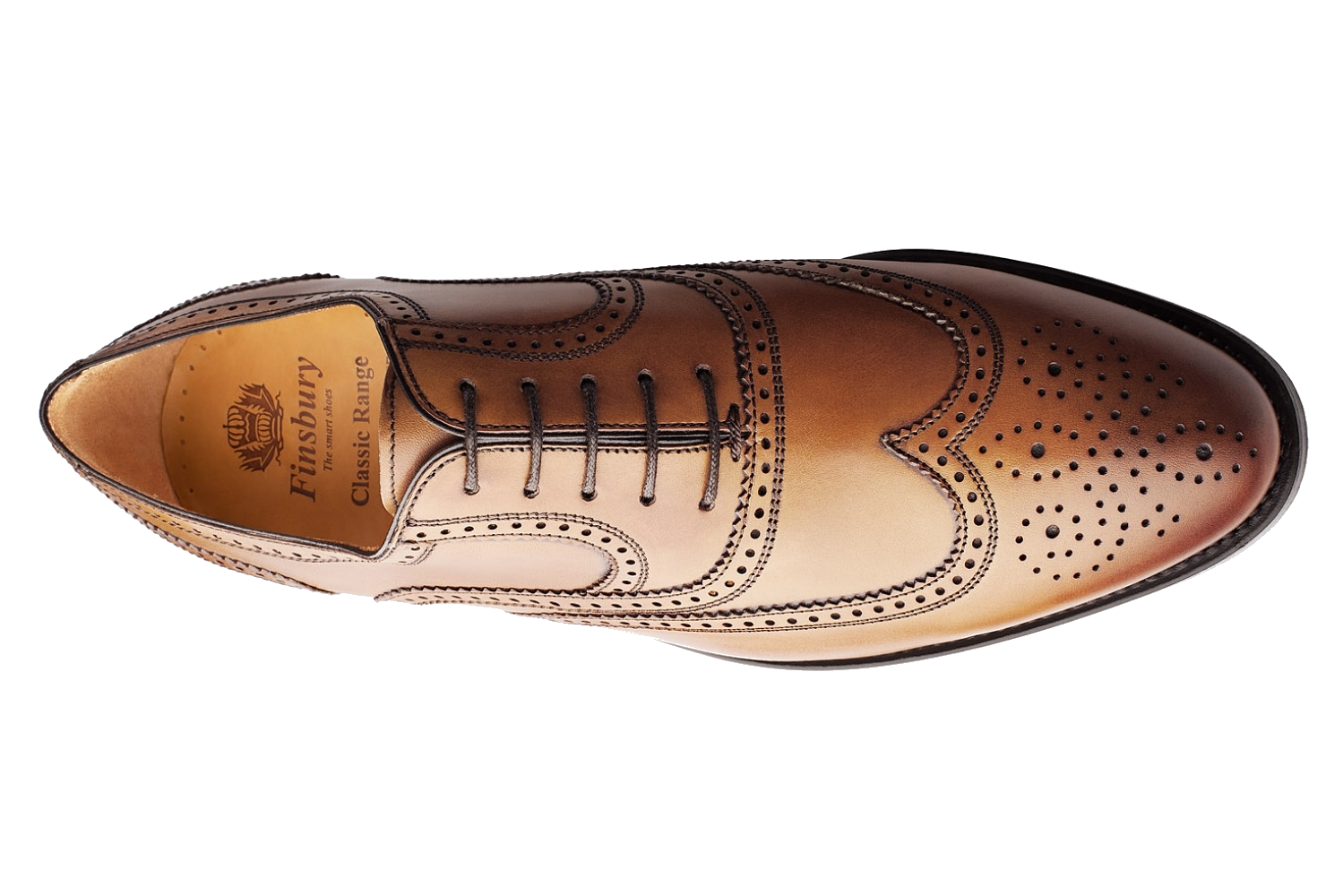 THE FLOWERY TIP
The toe of a shoe can also be flowered. In this case, it has several decorative perforations (generally of different sizes) on the slap. A flowered shoe can very well have a plain, straight or golf toe.